WE OFFER MELBOURNE'S MOST
AFFORDABLE WEDDING PHOTOGRAPHY RATES
---
Our hourly wedding photography rates are some of the cheapest in Melbourne. But, cheap doesn't mean nasty. We are able to offer you affordable wedding photography rates due to the shear volume of weddings that we photograph each and every year. All our wedding photography rates are inclusive of:
Pre booking/wedding consultation(s)
Unlimited images taken on the day
All images taken on the day are supplied
All images taken on the day are retouched edited
All images are supplied in both colour and B&W
All images supplied on a USB Flash Drive
All images supplied in true High Resolution
All images are supplied watermark free
---
WE ALSO BACKUP ALL YOUR IMAGES FREE OF CHARGE AND CAN REPLACE LOST/DAMAGED USBs FOR THE COST OF POSTAGE + USB.
---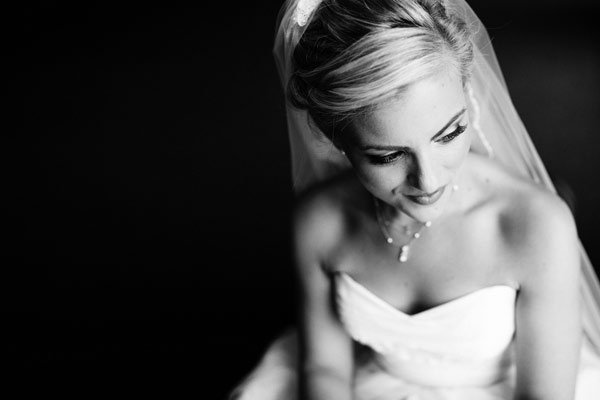 UP TO 2 HOURS COVERAGE.
ideal for
SHORT OR REGISTRY WEDDINGS
---
Ideal amount of time for short weddings or Melbourne Registry Office ceremonies or those couples simply on a budget. 2 hours is perfect, to capture the basics including the ceremony, family & friends and maybe some bridal shots afterwards. We recommend not choosing this amount of time if you have some travel involved as this will definitely eat into your coverage.
$550
Not sure how much time you need ? ASK US
3-6 HOURS COVERAGE.
ideal for
MAJORITY OF WEDDINGS
---
Suitable for most pre-wedding, ceremonies, photo shoot and reception requirements. Around 5-6 hours normally allows for travel in between with out sacrificing too much of your reception or missing out on capturing some of those moments later in the night. A lot of couples ask - "What is normal?" Quite simply, what ever you need or are able to afford......is normal. On average 5-6 hours is the norm.
$220 per hour
We will happily compete with any offer ? EMAIL US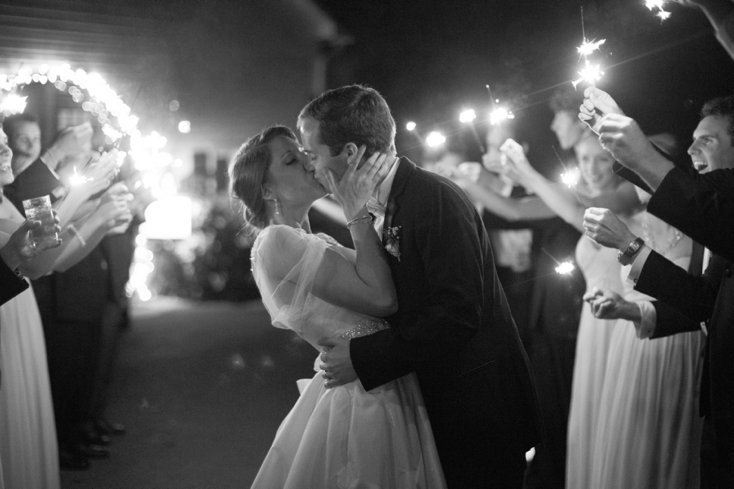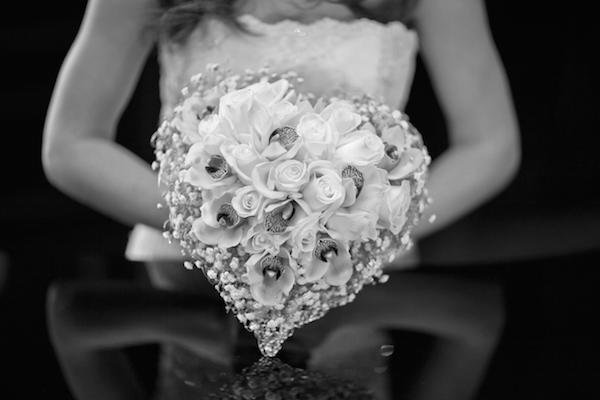 7+ HOURS COVERAGE.
ideal for
RELIGIOUS & TRADITIONAL
---
"My Big Fat Greek Wedding" comes to mind if you are looking at this option. When 6 hours just won't do and you need someone to be there for all the traditions, the special moments, the first dance and right up to where you say goodbye to your guests. We have even followed the lovely couple to the airport to photograph them boarding their aircraft. Sounds like what you are looking for ?
from as little as
$200 per hour
Need 10+ hours ? Give us a call for further discounts.
CALL US
WEDDING PHOTOGRAPHY & VIDEOGRAPHY PACKAGES NOW AVAILABLE!!
We are please to announce that we have teamed up with a professional, experienced and extremely talented Melbourne Videographer. Wedding Shots Australia offers affordable wedding photography & video packages from
from $2700
FIND OUT MORE
WANT SOMETHING A LITTLE EXTRA ?
FRAMED COLLAGE PRINTS
A3●A2●A1
BEAUTIFULLY PRESENTED & FRAMED
---
If you want something special to remember you special day, then this stylish framed wedding collage is the perfect option. Available in a choice of A3, A2 or A1, partnered with a matching hand made timber frame in black, white or silver.
from $300
Discounts offered with a booking of 8+ hours
LOVE IT?
DON'T WANT A TRADITIONAL ALBUM ?
HOW ABOUT A VIDEO ALBUM
HIGH DEFINITION
YOUTUBE & TV READY
---
Contains 57 sections for your wedding images plus, plus customisable titles and your choice of music. All supplied on a printed DVD. Want more images added. No problem. We can add as many images as you like.
from $400
Discounts offered with a booking of 8+ hours
YES PLEASE
WHERE TO PRINT
YOUR WEDDING PHOTOS ?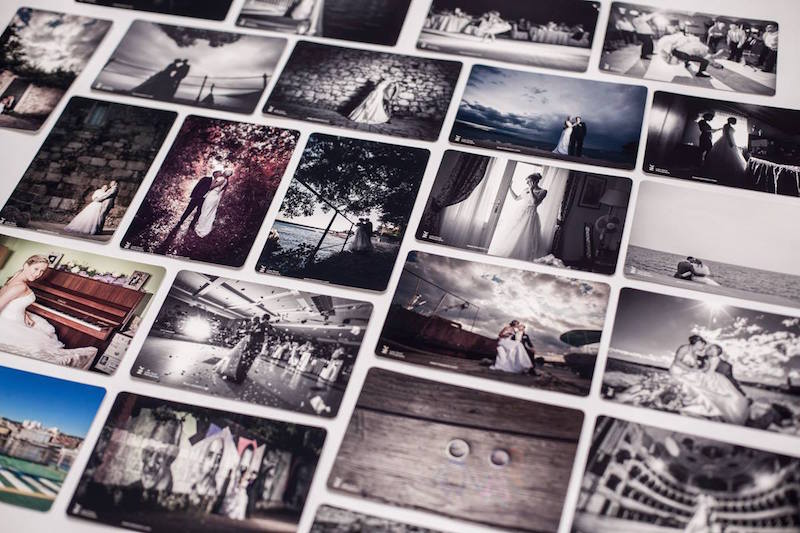 LET US DO
THE PRINTING FOR YOU
---
Don't have the time or don't know where to start getting your wedding pics printed ? We can help. From 6X4 to 8X12 and all printed on the highest quality paper. Available in matte or gloss finish, perfect for framing or putting an album together. Guaranteed to be fade resistant for over 2 centuries.
from $50 /100
Based on 6X4 or 10cm X 15cm
DON'T HAVE THE TIME?