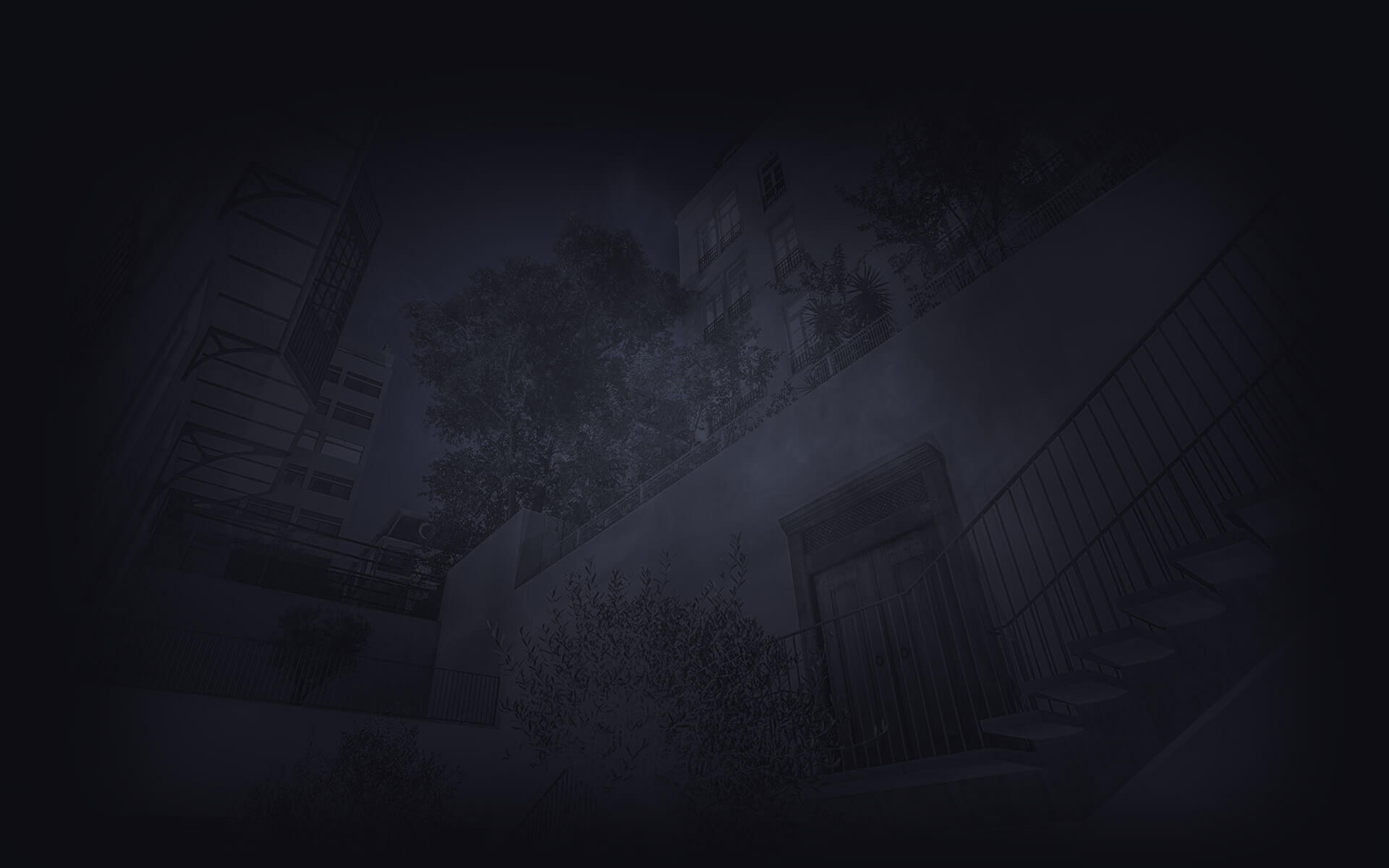 AFFORDABLE MELBOURNE WEDDING PHOTOGRAPHY.
MAKING WEDDING PHOTOGRAPHY MELBOURNE AFFORDABLY SIMPLE
Welcome to the affordable Melbourne wedding photography alternative. At Wedding Shots we make it easy for you to budget and get exactly what you're looking for. We offer a range of wedding photography pricing to help you decide what photography coverage is best for you. We offer easy to understand wedding photography "by the hour" pricing. This allows you to accurately estimate the amount of time you need and can afford.
If you do a Google search for "Affordable Wedding Photography in Melbourne", you will find pages and pages of them. You will soon find that the headline does not match the offer. We offer no-fuss, easy to understand, high quality wedding photography on both a product and service level.
For over 10 years we have successfully captured 100's of weddings. From the beach to the hills, from the gardens to the city. Have been born and raised in Melbourne, we can offer you an experienced direction of where the best places are to have your wedding photography
No matter if it's 2 hours or 12 hours, we can accommodate any request and will do our best to work around you and your special day.
"Thank so much David. We were so apprehensive about posing and having our photos taken but you made it so easy and fun. We love every photo you have taken and everything is so crisp, sharp and simply beautiful. We didn't think were could look that good!!" – R&J
CALL US ON
0419 310 255
---
WHY IS WEDDING SHOTS THE MOST AFFORDABLE MELBOURNE WEDDING PHOTOGRAPHER ?
When it comes to a wedding photographer, cost is not always the most important factor. Here at Wedding Shots Australia, we understand that some people have been warned away from so called "cheap photographers". In many cases that is understandably so. But it is also never a great idea to hire friends or family (who know a little about cameras) to cover your wedding. As you can see
(via the wedding gallery)
our standard of images rivals some of the most expensive wedding photographers around Melbourne. We offer high resolution digitally retouched wedding images on digital media, along with black & white images of every image. Plus we do the hard work for you, by supplying the images in both high and low resolution. Perfect for print and Facebook or email. We keep our wedding photography costs down by only offering you what you need and not what we want you to purchase. Our wedding photographer costs are also kept to a minimum by our high volume of weddings covered each and every year.
Contact Wedding Shots
0419 310 255
CONTACT
---
Contacting Melbourne's best value for money wedding photographer is a simple call away.
We also read our emails regularly
Mail: info@weddingshots.com.au
Tel. 0419 310 255