DON'T GO PAST THIS OPPORTUNITY TO HIRE
THE MOST AFFORDABLE WEDDING PHOTOGRAPHER IN MELBOURNE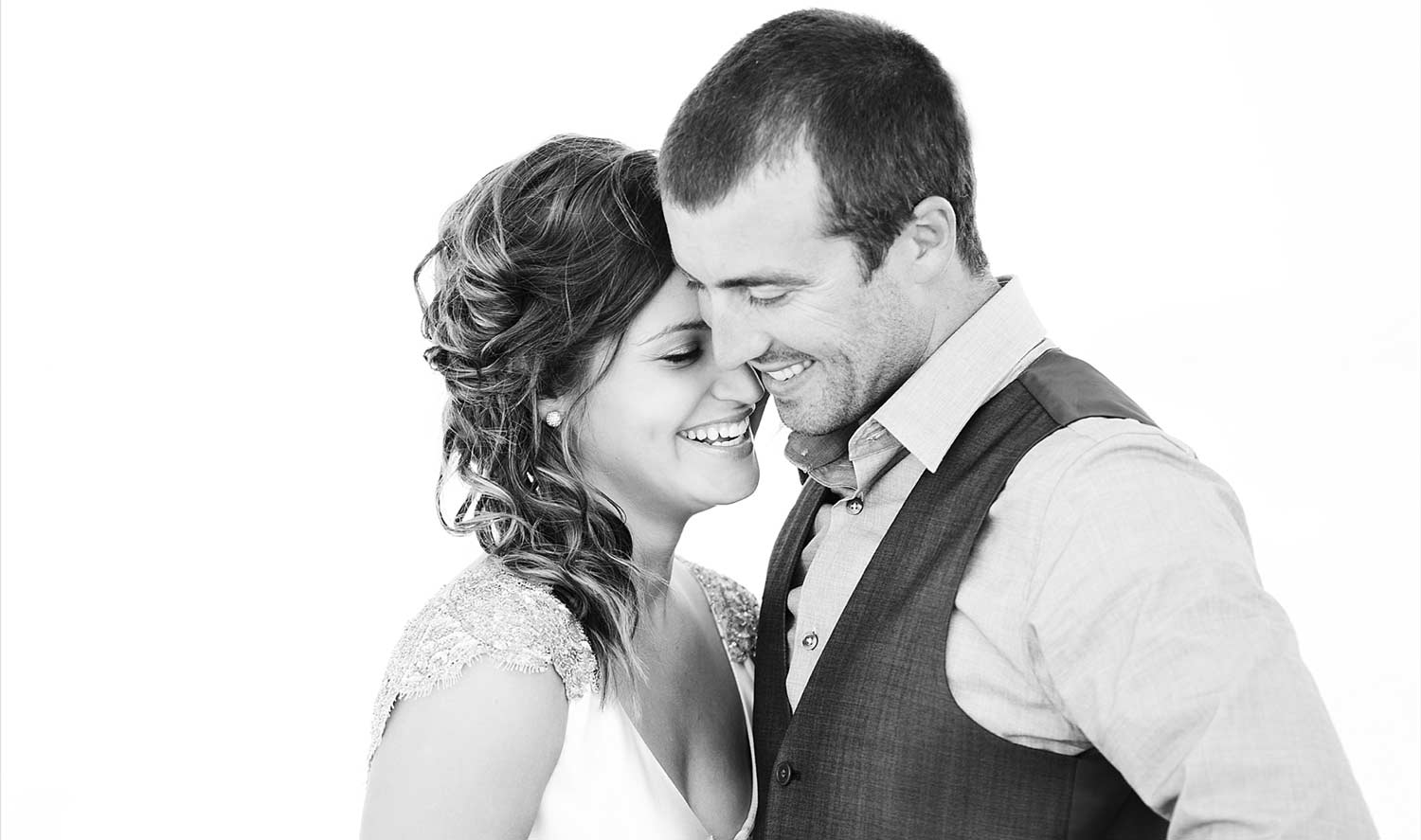 THE PROCESS
The hardest part is finding "THE ONE". Finding an affordable Melbourne wedding photographer shouldn't be. We make the booking process easy for you as well. Small deposit, easy payment options and piece of mind that the wedding photographer you booked will turn up.
CALL US ON 0419 310 255
Covering so many weddings through out the year, you may ring while we are covering one of those special days for someone. We love a chat as much as the next person, so leave a message and we will definitely get back to you. Otherwise you could always try emailing us.
OR EMAIL info@weddingshots.com.au
Make sure that if you email you enter info@weddingshots.com.au into your address book so you are sure to see our response.