WE OFFER MELBOURNE'S MOST AFFORDABLE WEDDING PHOTOGRAPHY RATES
---
Our hourly Melbourne wedding photography rates are some of the cheapest in Melbourne. But, cheap doesn't mean nasty. We are able to offer you affordable wedding photography around Melbourne due to the shear volume of weddings that we photograph each and every year. All our wedding photography rates are inclusive of:
Pre booking/wedding consultation(s)
Unlimited images taken on the day
All images taken on the day are supplied
All images taken on the day are retouched edited
All images are supplied in both colour and B&W
All images supplied via Drop Box download
All images supplied in true High Resolution
All images are supplied watermark free
---
WE ALSO BACKUP ALL YOUR IMAGES FREE OF CHARGE AND CAN REPLACE LOST/DAMAGED USBs FOR THE COST OF POSTAGE + USB.
PLEASE NOTE – All prices include GST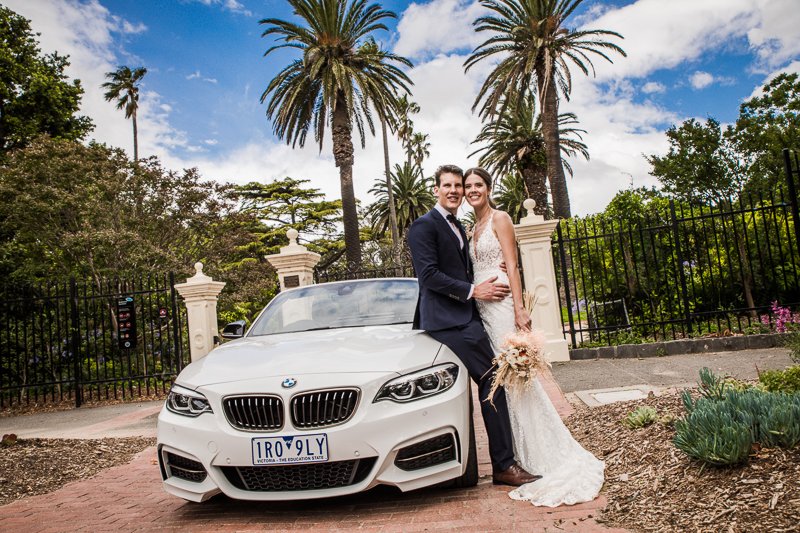 UP TO 2 HOURS COVERAGE.
ideal for
SHORT OR REGISTRY WEDDINGS
---
Ideal amount of time for short weddings or Melbourne Registry Office ceremonies or those couples simply on a budget. 2 hours is perfect, to capture the basics including the ceremony, family & friends and maybe some bridal shots afterwards. We recommend not choosing this amount of time if you have some travel involved as this will definitely eat into your coverage.
Not sure how much time you need ?
ASK US
3-6 HOURS COVERAGE.
ideal for
MAJORITY OF WEDDINGS
---
Suitable for most pre-wedding, ceremonies, photo shoot and reception requirements. Around 5-6 hours normally allows for travel in between with out sacrificing too much of your reception or missing out on capturing some of those moments later in the night. A lot of couples ask - "What is normal?" Quite simply, what ever you need or are able to afford......is normal. On average 5-6 hours is the norm.
FROM
$198 per hour
We will happily compete with any offer ? EMAIL US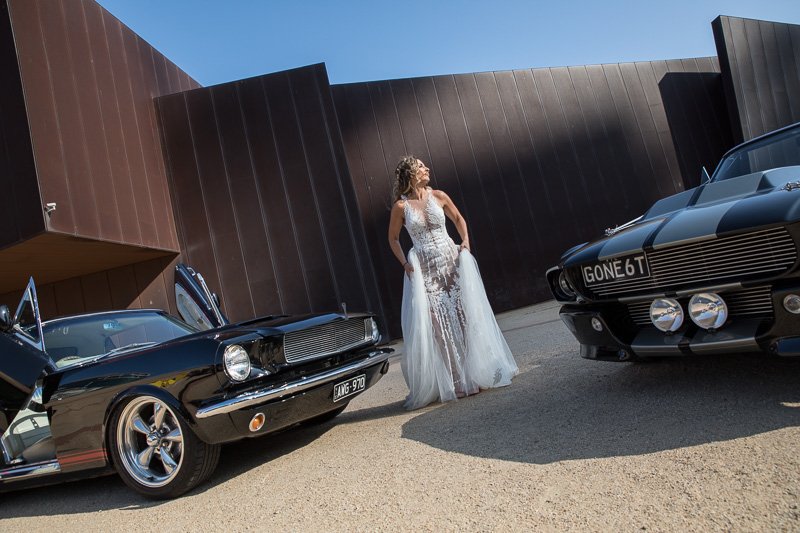 7+ HOURS COVERAGE.
ideal for
RELIGIOUS & TRADITIONAL
---
"My Big Fat Greek Wedding" comes to mind if you are looking at this option. When 6 hours just won't do and you need someone to be there for all the traditions, the special moments, the first dance and right up to where you say goodbye to your guests. We have even followed the lovely couple to the airport to photograph them boarding their aircraft. Sounds like what you are looking for ?
from as little as
$165 per hour
Need 10+ hours ? Give us a call for further discounts.
CALL US
WEDDING PHOTOGRAPHY & VIDEOGRAPHY PACKAGES NOW AVAILABLE!!
We are please to announce that we have teamed up with a professional, experienced and extremely talented Melbourne Videographer. Wedding Shots Australia offers affordable wedding photography & video packages from
from $2700
FIND OUT MORE
CURRENT COVID BOOKING & REFUND POLICY
Are you a Melbourne couple looking to get married in the coming months but not sure what the refund or booking policy is should restrictions force you to reschedule or worse, cancel your wedding plans?
OR CALL WEDDING SHOTS PHOTOGRAPHY ON
0419 310 255