It's easy to see why some couples get frustrated and annoyed when trying to research pricing and the costs associated in hiring Melbourne wedding photographers. This applies not only to couples in Melbourne, but anywhere in Australia. Wedding photography can take up quite a chunk of your already stretched wedding budget. But does it have to? Let's see what costs are involved for the wedding photographer and then we can see how you can shop around and find the best Melbourne wedding photographer that suits your style and budget.
Before you say "Don't wedding photographers just buy a camera or two and away they go?". Lets look at what costs are involved from a professional Melbourne wedding photographers point-of-view. You may be surprised to learn that it's not just buying a camera and away you go. Often it is hidden or absorbed costs that make wedding photographers seem expensive.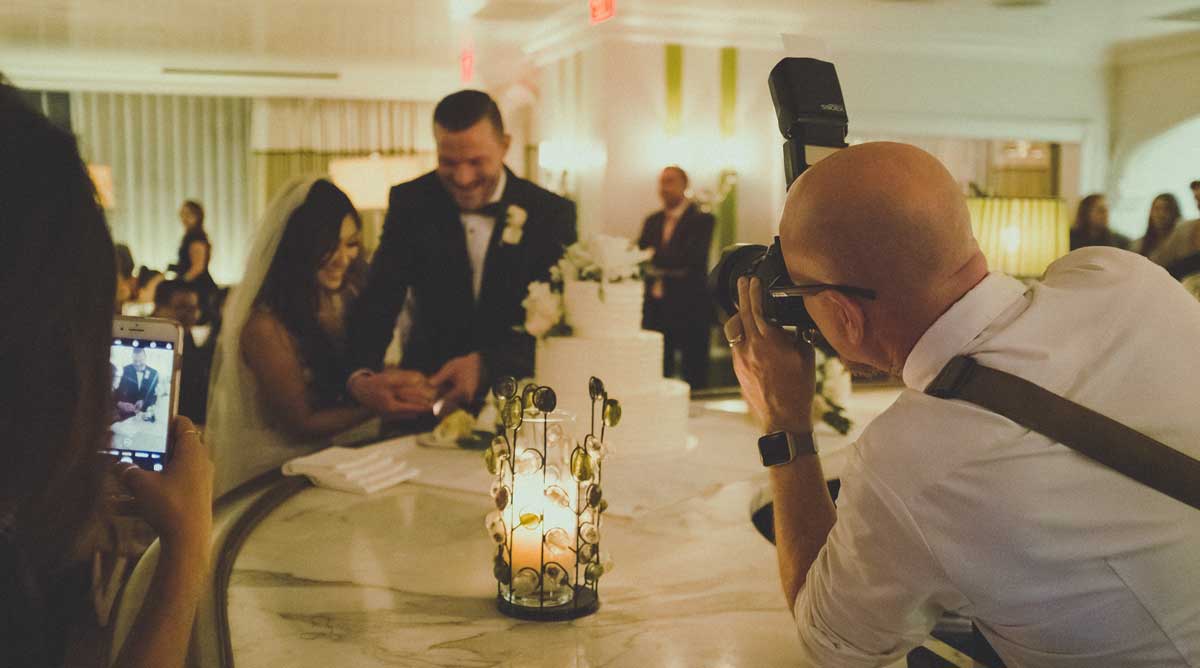 HOBBY V PROFESSIONAL WEDDING PHOTOGRAPHERS
You might be surprised to find, that there are a lot of Melbourne wedding photographers who do it as a "side gig" or a cash job to supplement their primary income. This means that they do not necessarily earn a living from it. That's not to say that they don't have a passion for photography or dare I say, good at it. It just means that at any stage they can disappear or stop photographing weddings for money at any stage as it isn't their sole source of income. Whereas, a professional photographer whose job it is to photograph weddings as a sole source of income, generally needs to charge more for the same amount of coverage. What you are paying for in this scenario is experience and knowledge of both locations, lighting and being able to work around any situation that is thrown at them. Having photographed weddings for over 11 years, I have seen and dealt with it all.
SO YOU WANT TO HAVE A MEETING PRIOR TO YOUR WEDDING
Forget what you are paying for on the day, there is a lot of time spent on your wedding leading up to, on the day and after your wedding. Think for a moment that you would like to meet up personally with your wedding photographer prior to your wedding. They generally will travel to you and sit down with you for an hour or two then travel home again. There is 3-4 hours they have just spent on your wedding without payment. That doesn't include answering emails and calls either.
Then on the day of your wedding, they travel to your starting location, capture the entire day and then travel home again. Once home, they will normally starting offloading your wedding photos. Then comes the editing! This can take the same amount of time again or more depending on how much work needs to be done on each and every image. Then your photographer needs to prepare the final images for printing or USB, gift box if that's what they offer and then postage. So for an 8 hour wedding at say $2000, you might think "gee, that's not a bas pay day" at $250/hr. But lets reevaluate that using all the additional time spent on your wedding and it comes all the way down to around $60-$100/hr for a photographer to work on your wedding. As you will see below, that is not a consistent pay either.
JUST BECAUSE IT IS A FULL TIME GIG, DOESN'T MEAN IT"S REGULAR PAY
As a wedding photographer, work is not generally considered consistent. There are times where you may cover 3+ weddings a week, during the peak Melbourne wedding season and other times of the year where you may only cover 1 every couple of weeks. Wedding photographers need to allow for this inconsistent work flow by charging enough that sees them through quieter periods. Yes, this is the industry we have chosen to make a living from, but as you will see below, there are ongoing costs associated with being a professional photographer that don't stop even though the work might.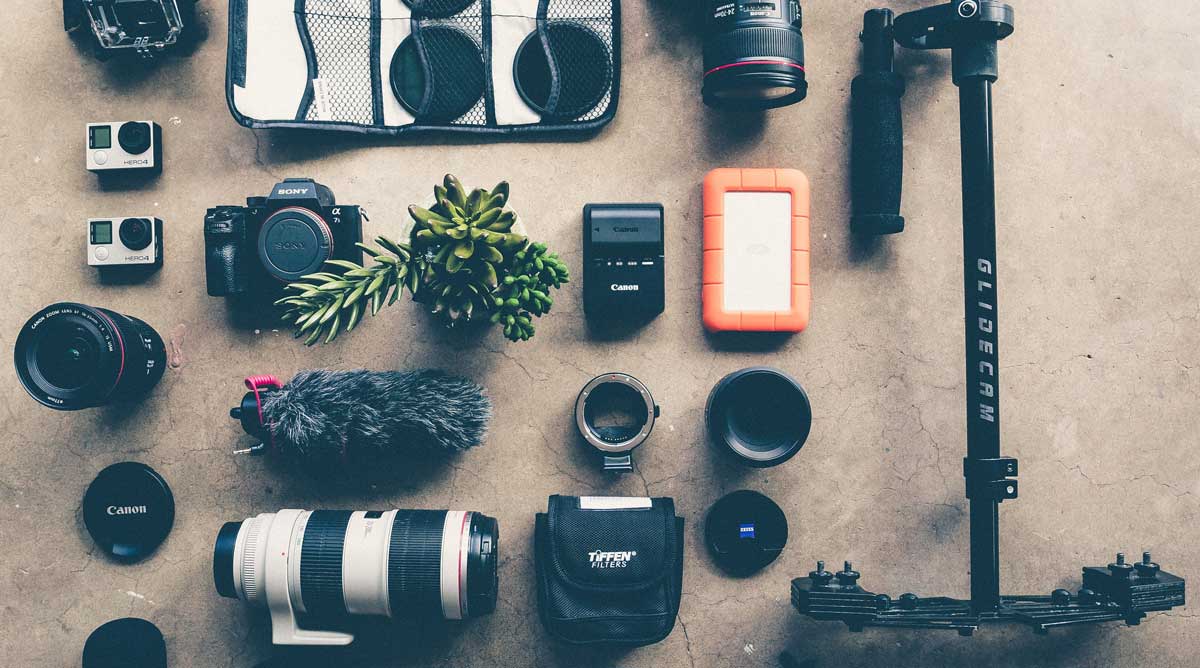 PROFESSIONAL PHOTOGRAPHIC EQUIPMENT ISN'T CHEAP
When you hire a professional wedding photographer, you are hiring a professional who not only has some of the best equipment money can buy, but also know how to get the most out of it. Saying that, you can give the most expensive, state-of-the-art camera to a monkey and all you are going to get is photos of bananas. The best Melbourne wedding photographers use high-end, high megapixel cameras that are capable of shooting in almost any lighting situation.
These cameras (body only) can cost upwards of $4000 each. A prepared and experienced photographer will carry at least 2 or 3 camera bodies in their bag at all times. They will generally have a different lens on 2 of the cameras (say a 24-70 f2.8 and a 70-200 f2.8). The third is a backup incase one of the others fail. You then have a range of lenses that can accommodate any setting or affect that you may be after. Each lens has their strengths and weaknesses, which is why a good photographer will have all their bases covered. Be wary of a photographer that only roles up with one lens. High end, good quality lenses can start at $1600 and go anywhere up to $4000+. In my bag that I take to each and every wedding, I have over $25000 worth of equipment. 3 camera bodies, 4 lenses, 3 flash guns, batteries, memory cards, etc.
Don't for a minute think that once a photographer buys their equipment that they keep it for life. A camera's lifespan is limited to a number of shutters or shots before it exceeds the manufacturers recommended level. At which time it is deemed unreliable. The same goes for lenses. This why there is a continual cost and replacement process that has to be incurred by full time wedding photographers.
THE HIDDEN COSTS OF BEING A WEDDING PHOTOGRAPHER
Like any business, there are overheads that contribute to wedding photography pricing. Things such as professional indemnity insurance. This protects the couple and the wedding photographer should something happen to your digital images or the photographers memory cards which means that everything is lost. A good wedding photographer will change memory cards throughout the day to also minimise this risk. Wedding venues may also require all your wedding services to have public liability insurance up to, or in excess of $5,000,000. The insurance increases dramatically when drones are used. This can range from $400 up to and over $2000 a year depending on the level of coverage.
If you chose any online gallery, digital download, USB, display box or a conventional wedding album, all these have associated costs. Including packaging and posting of your finished product. The cost to simply place all your images on a standard 64GB USB and mail it is surprisingly $40-$50.
Travel charges can also mount up with petrol, parking, tags, etc contributing to the total cost to cover your wedding. For example, on a full day coverage in and around the city, it can cost $50 just for parking and say another $20 for etags (round trip), There is $70 out of the fee that your wedding photographer has charged you.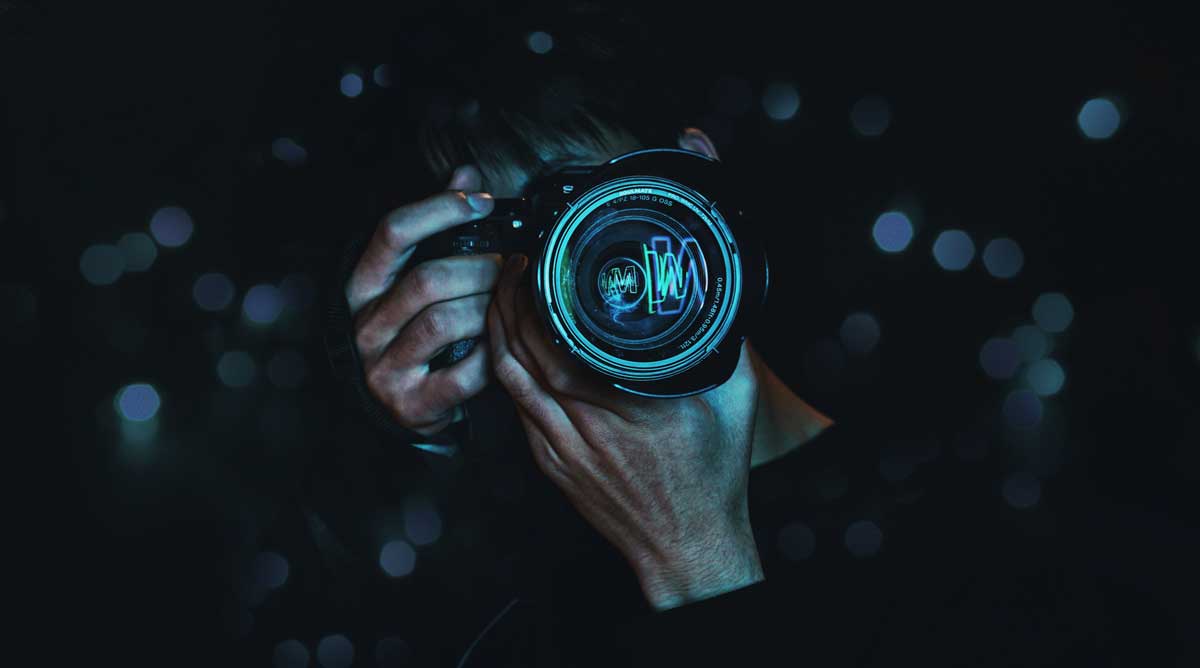 IT ALL ADDS UP
So as you can see, when you pay for a Melbourne Wedding Photographer, you are not just paying for their time on the day of your wedding. If we take that $2000 figure for an 8 hour wedding and minus all the costs and time spent with consultations, coverage and preparing your final product, the hourly rate a photographer has charged you is realistically around $40-$60 per hour. Why do it you ask?
BECAUSE I LOVE WHAT I DO!