Find The Best Melbourne Wedding Photographer For You
1. Decide On The Style of Wedding Photos
Before you decide to start researching and interviewing possible wedding photographers, it is important to first decide on the style of wedding photos that suit your personal taste. Many professional wedding photographers possess a unique style.
2. Research Your Potential Melbourne Wedding Photographer
We have all heard horror stories of couples choosing a photographer that they thought was right for them. But a simple search through reviews would have soon proven otherwise. If the photographer does have negative reviews, see how they respond to them (if at all) and take them with a grain of salt. This means that maybe they had an of day, or (which is common) a jealous competitor leaving a bogus wedding review.
Also check their business information such as, "are they a registered business" "do they have insurance", etc. This is very important should anything unforeseen occur. Avoid hiring international or student photographers (unless you know them personally) as they quite often disappear without a trace either prior to or after the day. Leaving many wedding couples in the lurch.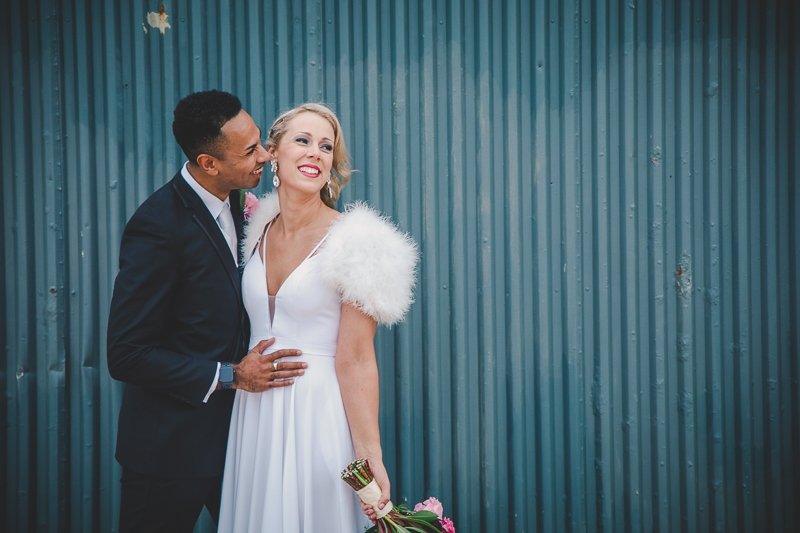 3. Location, location, location!
Always see if your preferred wedding photographer has photographed at your location(s) or is familiar with the area where you want your photos to be taken. An inexperienced wedding photographer can waste a lot of time wandering aimlessly which would also result in a reduced number of photos and possibly poor framing and composition.
4. Lights Camera Action
Depending on the time of your wedding photo shoot and various wedding formalities, it is highly possible that low-light photography will be required. Ensure your photographer has the adequate experience and equipment when shooting in low light situations. A beautiful sunset or sparkler exit for example, can be ruined by an experienced photographer.
Just because your photographer carries a flash, doesn't mean they know how to use it. I have seen many guests and even wedding photographer incorrectly using flash. Either when it is not needed at all or setting it to full auto and hoping for the best. A high end camera will be able to adequately capture low light images with minimal noise (graining) without the use of a flash gun. If you require low-light photos, ask to see some examples.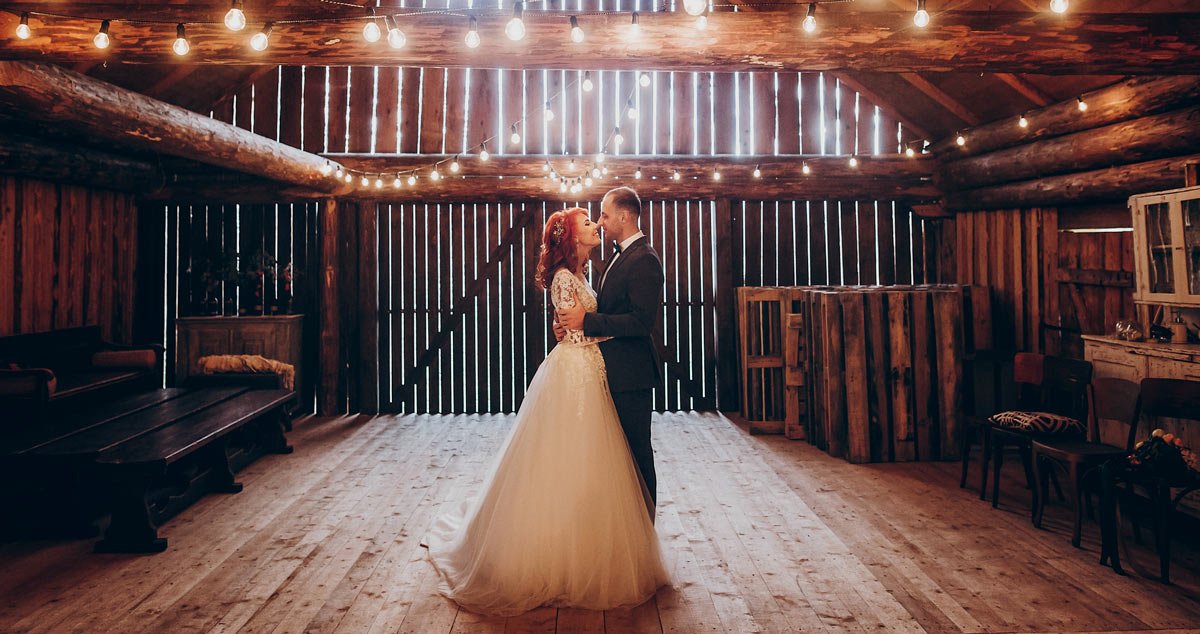 5. Ask To See Entire Weddings Photo Gallery
Everyone can take 1 good wedding photo. But ensuring you perfectly capture the entire day and the most important moments requires a skilled and experienced wedding photographer. Even some, so-called Melbourne wedding photographers are fine with capturing pictures of the cake, accessories or other stationary objects but rarely succeed in capturing fast moving or low light events (such as your first dance). Always be wary of a photographer whose sample wedding photos mainly consist of cakes, shoes and other bits and pieces.
Be cautious of photographers who only show black & white wedding photos in their wedding photo gallery. As we all know, black & white photos hide imperfections in the photograph including bad lighting, bad colour balance and tone.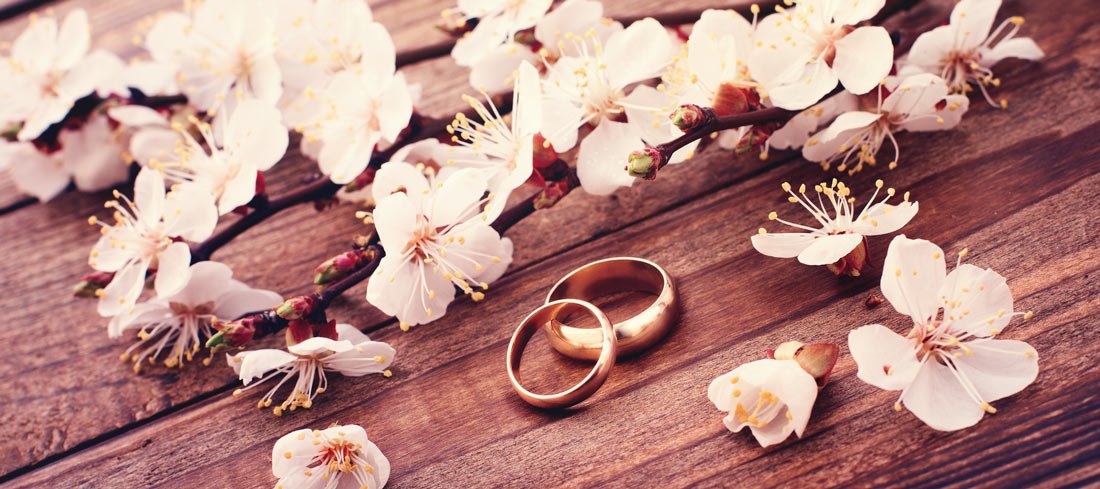 6. Make Sure You Feel Comfortable With Your Preferred Wedding Photographer
Feeling at ease and comfortable with your chosen wedding photographer means that you will generally look relaxed and calm in front of the camera. Remember that in a lot of cases, the wedding photographer will be with you for most of the day. In fact, besides your partner, he/she will be with you both more than anyone else throughout the day. Organise a meeting with them, prior to booking them and take your time. Generally, a "meet & greet" should last at least an hour. If you feel that your meeting is over after only 30 minutes, then move on to the next candidate.
7. Compare Wedding Photography Packages
There are so many choices when it comes to Melbourne wedding photography packages and pricing. Just like anything, there is always a different size, quantity or even quality associated with wedding packages.  Most wedding photographers offer a digital only service, while other photographers offer the "hamburger with the lot". Decide what suits you best. You can often save a huge amount of money by selecting a digital wedding photography package where you receive all the images on a USB or download and then printing just the ones you want.
This brings up another problem in that there are a lot of photographer out there who only supply medium resolution images on a USB. This is a significant issue when you go to print your images. They then charge an additional cost for the full high-resolution images.
In addition, ask how many images you will get, how many will be edited and what resolution the digital files will be supplied in. If you are unsure about the resolution of images, ask "how big can we print our wedding photos?"
8. Payments and Quotes
Always ensure you get a written wedding photography quote before proceeding with any booking or deposit. This will hopefully guarantee that there are no hidden surprises when it comes to picking up your images. Always request a receipt for any payments made, so you have a record should any dispute over payments arise.